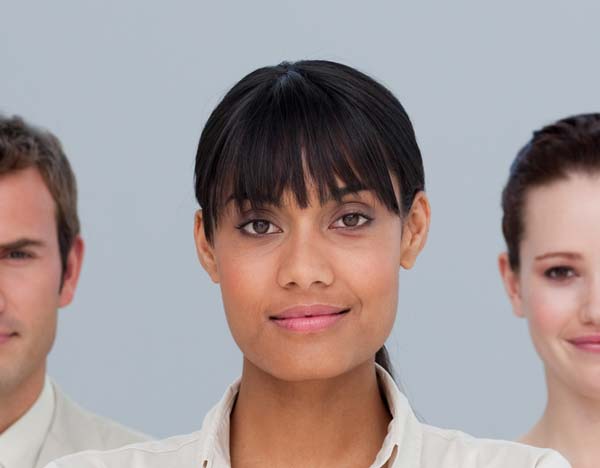 BREAKTHROUGH
for women leaders on the fast track
An innovative 6-month program that combines the latest technology, executive coaching and the power of peer coaching to unlock your potential and accelerate career development.
Want to unlock your talent potential by leveraging women's unique leadership attributes?
We've discovered the catalyst that propels key talent to the next level through a combination of the latest technology, executive coaching, and the power of peer coaching.
PROGRAM ELEMENTS
Feedback-Intensive
Continual feedback including a 360-degree assessment and videotaping.
Membership
Join a cohort of women leaders to share insights, ideas, and inspiration.
One-on-One Coaching
Stretch your everyday thinking and challenge assumptions.
Skill Development
Develop critical areas such as strategic thinking, maximizing your impact and managing your inner critic.
PROGRAM DESIGN
Assessment and Goal-Setting
Comprehensive evaluation, including 360-degree review and development plan.
Immersion
One full day, in-person experience. Participants articulate their value proposition and gain feedback on their professional presence through videotaped presentations.
Monthly Meetings
Through in-person and virtual sessions, participants hear cutting-edge speakers on key topics and report on progress against goals.
Individualized Coaching
Six hours of coaching to address unique development challenges.
Continual Reinforcement
Meetings with peer groups keep goals top-of-mind and inspire change.
YOU WILL GAIN
Increased self-awareness, confidence and presence.
Knowledge to overcome roadblocks and limitations.
Strategic mindset and enhanced decision-making capabilities.
WHO SHOULD ATTEND
Women with a minimum of 2 years leadership experience who are on the fast track to greater responsibility
Sign up for the next session now!
6-month program: $8,100
January 29, 2019 – June 2019
Norwalk, CT
*Sign up before Oct 15, 2018, for 10% off the registration fee
Meet The Team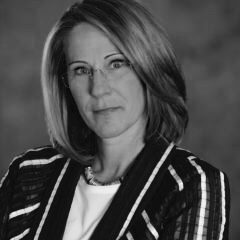 Denise D'Agostino, CEC
Denise D'Agostino, CEC brings practical approaches and a high level of energy enabling leaders, teams and organizations to perform and deliver. As a Coach and Facilitator, her authentic style builds trust, empowering others to engage in meaningful dialogue and gain insights that drive change. She is known to be compassionate, perceptive and challenging. Equipped with her extensive HR Business Partner experience and certifications in multiple psychometrics, Denise is well poised to help clients reach their fullest potential.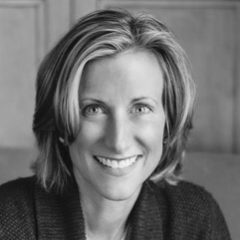 Karen Kirchner, MS, PCC
Karen Kirchner, MS, PCC has a track record of helping clients to effect meaningful, sustainable change. She coaches leaders to identify the critical leverage points for growth, then builds in structure and accountability to help them achieve their goals. Karen's background in HR management grounds her approach in organizational realities. During her more than 15 years of consulting, her blend of intelligence, insight and creativity has made her a trusted partner to a wide range of organizations, from Fortune 500 companies to technology start-ups.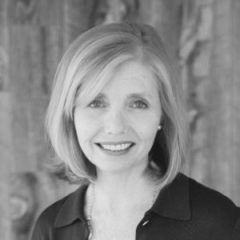 Ellen Keithline Byrne, PhD
Ellen Keithline Byrne, PhD is a Coach and Leadership Consultant. She has over 18 years experience guiding clients to reach their full potential in fast-paced environments. She has a reputation for being a highly perceptive and results-oriented coach who helps clients achieve their desired performance goals. Her clients range from new managers to C-suite leaders in Fortune 500 companies and global non-profit organizations.
LOCATION
The full day and half day sessions will be held at the beautiful Dolce Hotel and Resort set on 66 acres of rolling hills, meadows and woods.
LaKota Oaks
32 Weed Avenue
Norwalk, CT